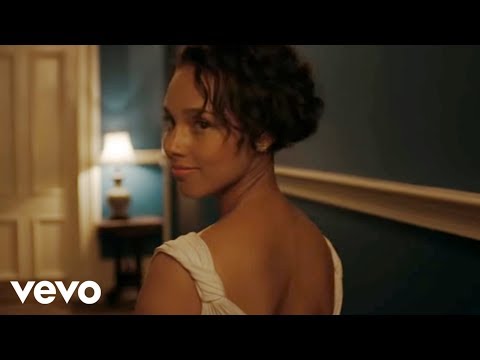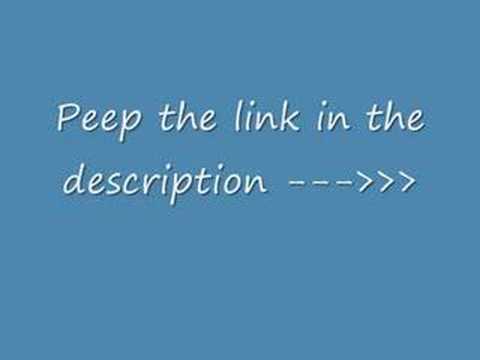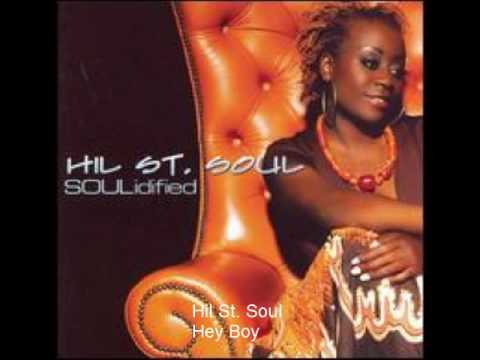 Answers to Frequently Asked Questions for Same-Sex... →
Some questions same-sex couples may have regarding their income taxes…
'Wobble' dance from Howard U's tailgate →
Howard's Tailgating….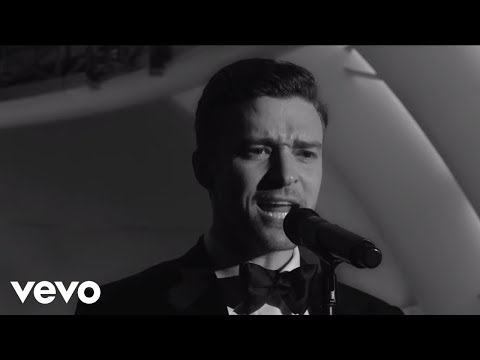 powder doom.: D.I.Y Skincare from Your Kitchen →
powderdoom: Masks, scrubs — they can add up to a lot of money. If you don't want to fork over the cash it's ok, you can still use these products you most likely have around your house. Sugar - Unrefined sugar is the best imo. Add olive oil and you have a face scrub and/or lip scrub. … LOVE these reciepes…..
Allstate and the Tom Joyner Foundation Partnering... →
Supporters encouraged to quote, show their school pride by voting and earn their school a $50,000 donation for scholarships…
Shonda Rhimes' 'Scandal' - 1st Renewed Network TV... →
Shonda Rhimes' 'Scandal' presents blueprint for survival of blacks on network TV By Kia Miakka Natisse 8:40 AM on 05/16/2012 Shonda Rhimes' ABC show Scandal just reached a significant benchmark - the network decided this week to renew the series for a second season. It's an awesome first for Rhimes and starring actress Kerry Washington, this being the first renewed network TV drama with a...
Betsey Johnson going out of business sales begin →
JPMorgan says investment chief Ina Drew out - May.... →
Obama: 'I think same-sex couples should be able to... →
My name is Suhailah & I support this message…
Betsey Johnson LLC files for bankruptcy protection →
Oooooh just look at my Sorors....Happy 10th to my...
10 years ago we embarked on a life-changing journey. We came from all walks of life: young and seasoned, Yankees, Southerners and Islanders, majoring in Business, Social Science, Education, Biology and Communications. Mothers, grandmother, aunts, godmothers, wives, sisters, cousins…yet when we met on that day we were there for one purpose, to begin our journey towards Delta-Land. What a journey it...
Vogue's flattering article on Syria's first lady... →
Syria's First Lady Asma al-Assad and her love of all things gorgeous & expensive….amidst bloodshed
Real 'fixer' behind 'Scandal' steps into spotlight →
The woman behind Kerry Washington's character…
Bus Tracker lets teens in high-crime areas wait... →
First Tom Joyner Scholars Add HBCU to SAS →
My niece Inita Knox first trip overseas…
Good Morning!!!
Good morning good people, Just thought I'd stop by and greet you guys. I need to take a mental break just for a moment to clear my head and re-think a couple of things. Every now & then I stop and think my life is really moving and I'm just not as caught up with it as I'd like to be… This will soon change… Until the next time, dream big, dream often & dream...
2 tags
"One thing is clear to me: We, as human beings, must be willing to accept people..."
Follow me on Pinterest..... →
Social media designed to have people 'pin' their interests on a visual board….
Just My Thoughts
Life is ever-changing. Sounds oxymoronic kinda sorta but it's true. You go through like with a plan & you work so hard to achieve it and when you do you revel in that victory no matter how big or small. I love that about life. The other side is when you sit and think about your future & all the things you'd love to accomplish by a certain milestone. When I was younger, I always...
What I Learned From My Ex-husband's Mistress →
A very poignant piece written by a practicing therapist….
Can you just grow up?
Last Saturday was graduation at my alma mater and so I went to support my Sorors. Afterwards, we always congregate and sing songs to commemorate their accomplishments. On this day, I happened to look over and see someone who I attended school with but had not seen in years. She and I didn't end our last conversation on a positive note and she was with people whom I don't associate with...
What I've Learned...
This morning I was having a conversation with J & we were discussing her upcoming graduation on Saturday. Some how or another, the conversation turned to the drama unfolding. One thing that we both agreed on was how much we have changed since crossing those burning sands. At that moment I realized something…we all have changed. Now albeit some have not as of yet, the majority of us have....
http://www.afro.com/sections/news/afro_briefs/story... →
Gov. of Louisiana trying to push legislation that would merge HBCU Southern University with traditional school University of New Orleans…
The Sorority Set Up →